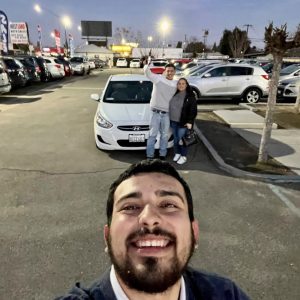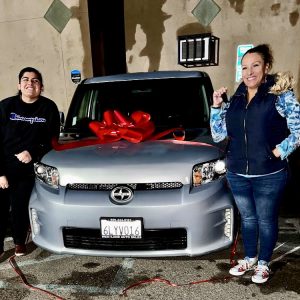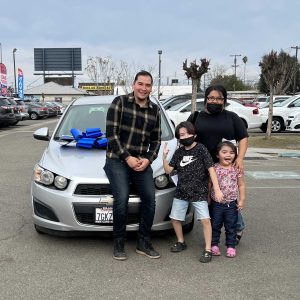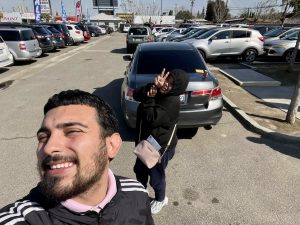 A referral program structured for those that matter!
You and Our Customers.
---
How it works
Our referral program is structured into 4 tiers
STARTER – SILVER – GOLD – LEGENDARY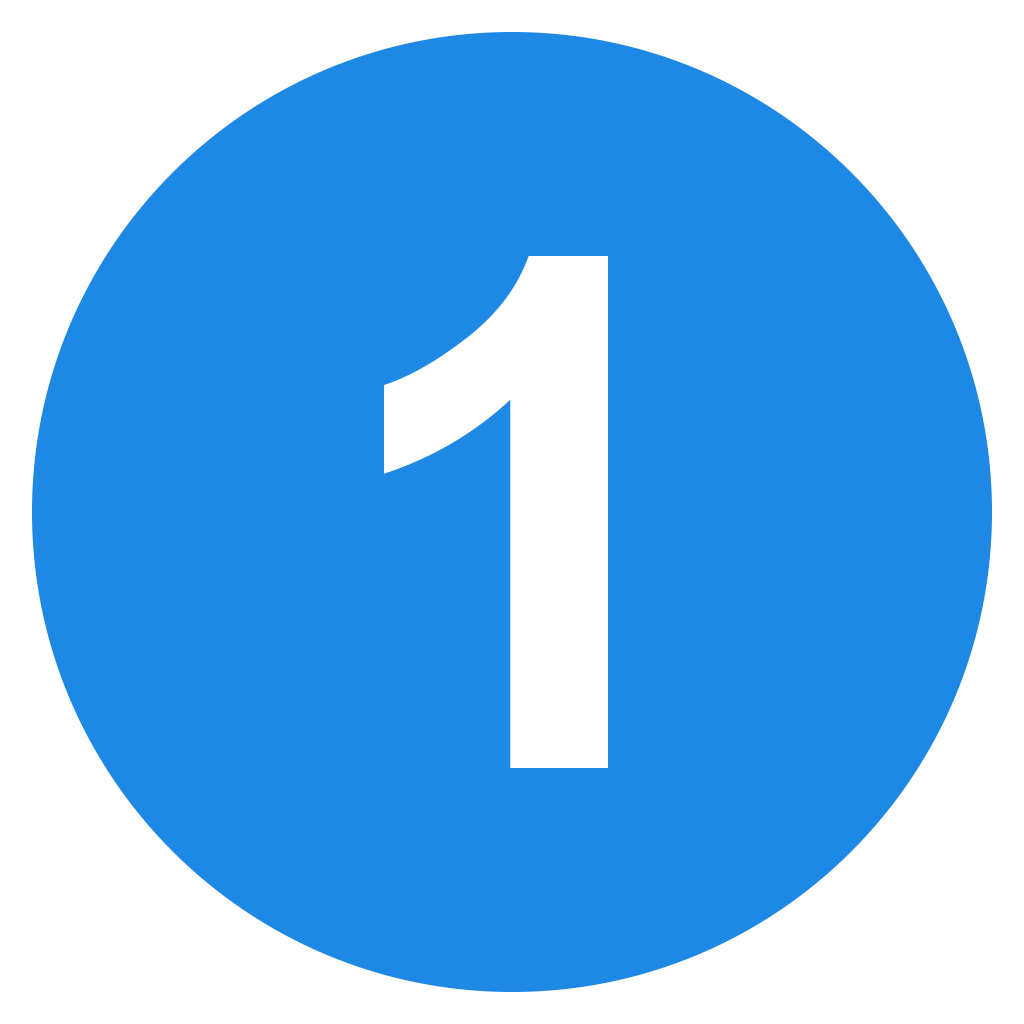 Starter Tier
As a Starter Partner, the first 2 Sold Referrals each earn you $200!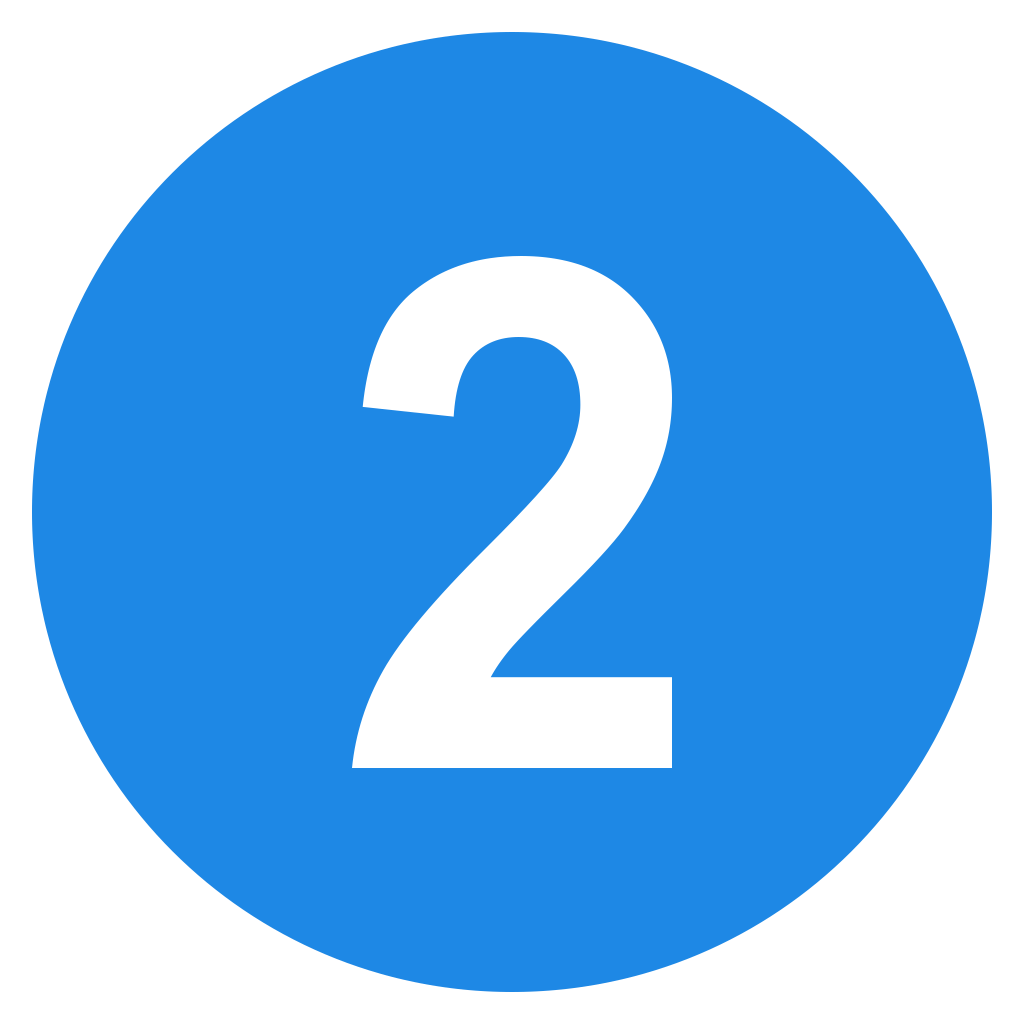 Silver Tier
Silver Partners earn $150 each for Sold Referrals 3-4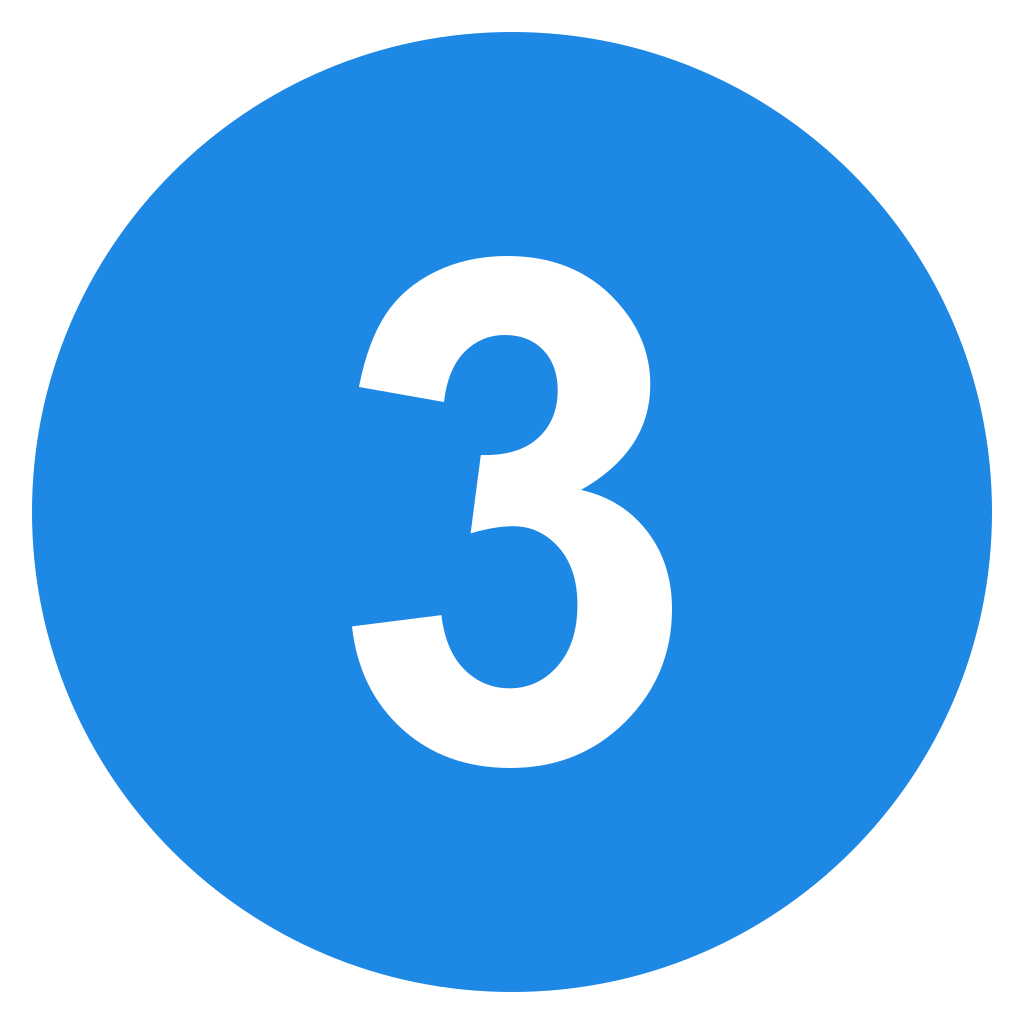 Gold Tier
As a Starter Partner, Gold Partners earn $100 each for Sold Referrals 5-10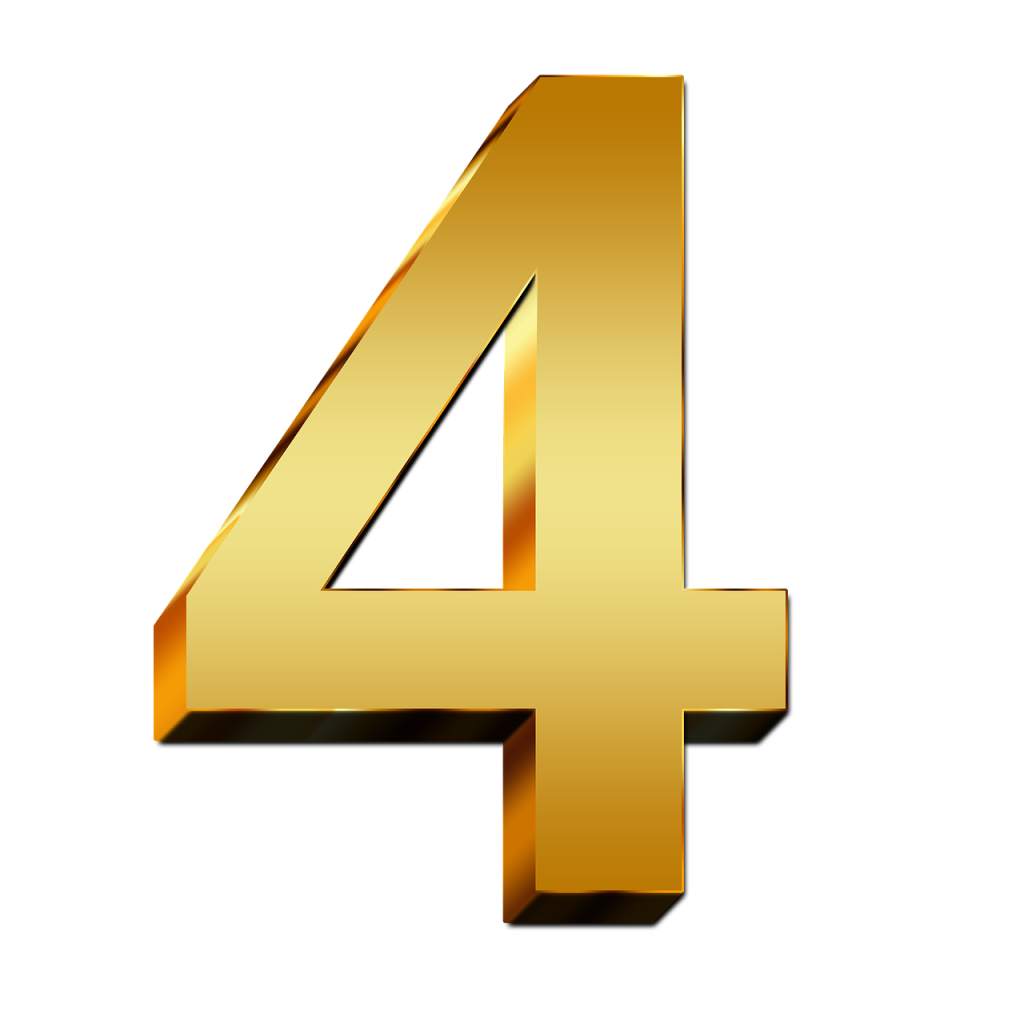 Legendary Tier
Legendary Partners earn $250 each for any Sold Referrals 11+!
And you can feel even better by sharing the wealth!
As a bonus to the program, each Referral you send is matched the equivalent of your earnings as a discount on their down payment!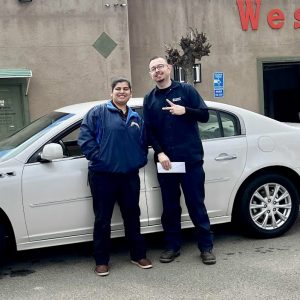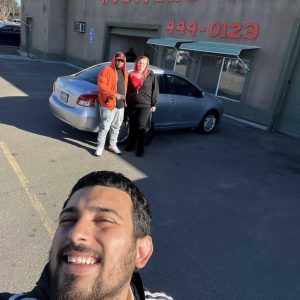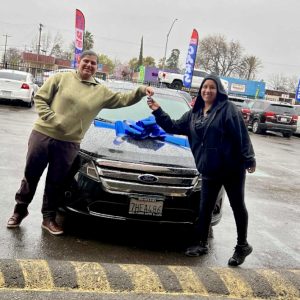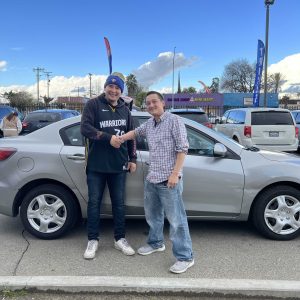 But Wait, There's More!
We understand not everyone is going to buy…but we feel you should still be recognized for your efforts.
Each in-person application earns you $5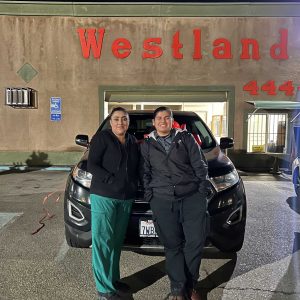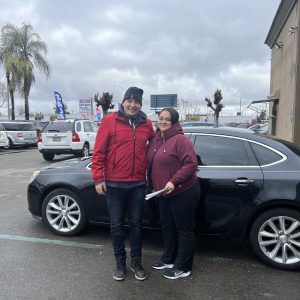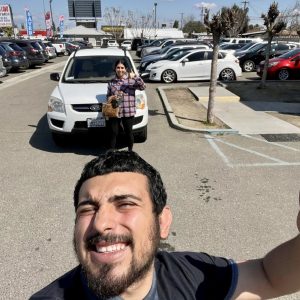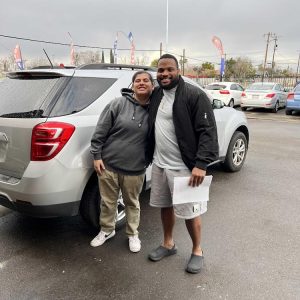 Oh, you thought it couldn't get any better?
Quarterly Raffle
At the end of each quarter, we will hold a raffle to give back to the partners of this program. Prizes could range from TVs, headphones, tablets, sound systems, gift cards, swag, or many more options!
Each confirmed sale earns you a full raffle entry!
Each application earns you 0.25 of an entry.
If you are a current or previous customer in good standing, your sale will earn you 1.25 raffle entries!
---
How to Join the Referral Partner Program
We are pleased to hear you want to be a part of our growing partner community and help our customers improve their futures !
All you have to do is give us your name and phone number as well as the name of the person you are referring so that we are able to confirm that it is indeed you sending us! that you give us a call when you do send someone our way, just in case they don't give us your name and contact information. We appreciate our Partners and want to make sure you are recognized and rewarded for the hard work you do.
---
Please visit our Terms and Conditions page for more details on the Referral Partner Program.