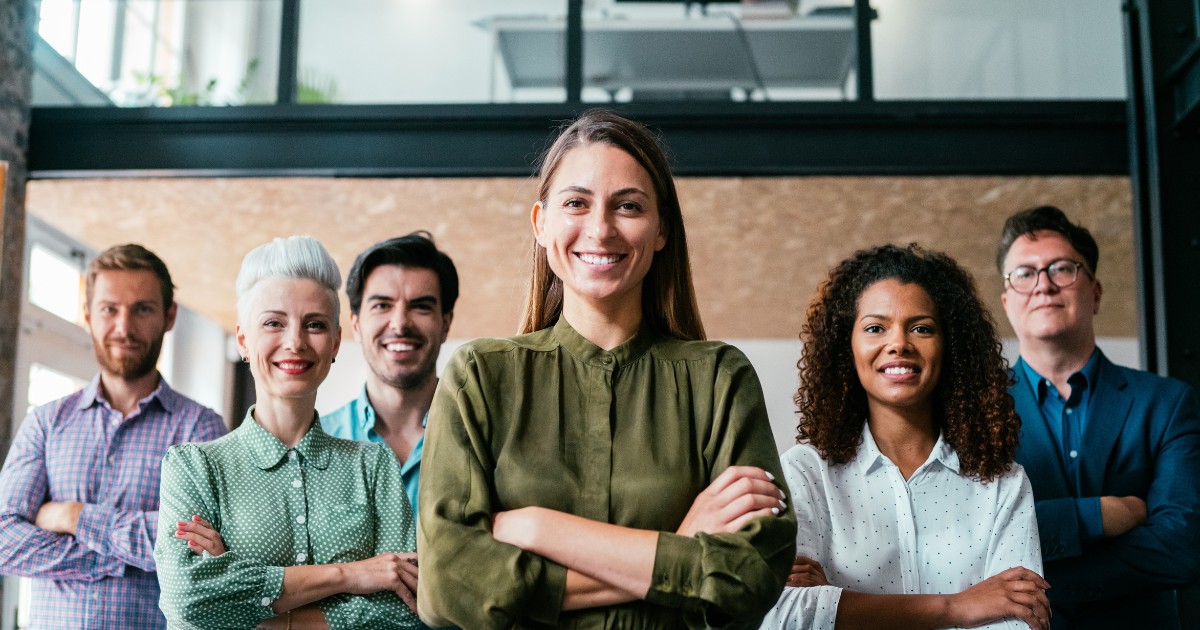 ---
You love people, strategy, success, and challenge. You are selfless and recognize that your team is the only way for you to achieve your goals. You are always available for them by listening, motivating, coaching, redirecting, and showing them what they are truly capable of. You uphold a high standard in every area and ensure systems are always followed. You have a keen eye for spotting inefficiencies and coming up with solutions to improve, all while being able to manage your time to help you achieve more.
You are a true leader.
Sound like the person that would stare back in the mirror?
Well, then it seems like you've just met our new General Manager!
---
What are you broadly responsible for?
---
As a General Manager at Westland Auto, you will assume overall responsibility for the dealership's operations and performance. Your leadership, strategic vision, and operational expertise will drive the achievement of sales targets, Member satisfaction, and profitability goals. You will oversee various departments, manage multiple teams, and ensure the dealership operates in accordance with organization policies, industry standards, and legal requirements.
You would report to the Owners.
---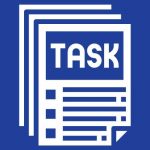 What are your regular tasks?
---
Develop and implement strategic plans and initiatives to drive sales, increase market share, and achieve business objectives.
Monitor and analyze market trends, competitive landscape, and Member preferences to identify opportunities for growth and improvement.
Lead and manage all aspects of dealership operations, including sales, service, finance, and administration.
Establish sales goals and objectives, monitor performance, and implement strategies to maximize sales volume and profitability.
Foster a Member-success culture, ensuring exceptional Member service and satisfaction at all touchpoints.
Recruit, train, mentor, and motivate employees, promoting a positive work environment and a high-performance culture.
Oversee the performance of management processes, including setting goals, conducting performance evaluations, and providing ongoing feedback and coaching.
Collaborate with the finance department to ensure effective financial management, budgeting, and expense control.
Develop and maintain relationships with manufacturers, suppliers, lenders, and other business partners to enhance dealership operations.
Ensure compliance with all legal, regulatory, and industry standards, including employment laws, safety regulations, and dealership licensing requirements.
Process payroll.
Implement and monitor effective internal controls, policies, and procedures to safeguard assets, mitigate risks, and ensure operational efficiency.
Stay updated on industry trends, technological advancements, and changes in automotive regulations and practices.
Act as the primary spokesperson and representative of the dealership in the local community.
Provide regular reports to ownership regarding dealership performance, challenges, and opportunities.
Fine-tune processes to decrease costs, increase productivity, and increase profit.
Cultivate a culture of high action, high results, high referrals, and high-repeat business.
Adhere to organization policies, procedures, and ethical standards.
Assist V&C Department and Finance Departments in sales procedures when needed.
Ensure the organization's systems are being followed.
Additional tasks as needed.
---
What would your work environment be like?
---
This is a full-time position that will require flexible working hours, including evenings and weekends, with occasional flexibility required based on business needs. It would operate in an office environment and involve standing, sitting, visits to various departments, occasional trips to other locations, and light physical activity. It would require frequent interaction with Members, other staff, business partners, and vendors.
You would be part of a very positive atmosphere where all of us have a lot of fun and treat each other like family while never letting up on achieving results. You can expect to be frequently recognized for achievement and be well taken care of.
---
What would you help accomplish?
---
You will play a pivotal role in ensuring the success of our Members and the future growth of our organization. By effectively managing the entire team, driving business growth, ensuring Member success, promoting operational efficiency, fostering compliance, optimizing financial performance, and ensuring operational consistency and improvement, you will guarantee that our organization reaches its mission of empowering credit-challenged individuals with reliable transportation and the necessary tools for financial stability.
---
What do we expect from you?
---
Proven experience in automotive dealership management or a similar leadership role.
Strong business acumen and financial management skills.
Excellent leadership and decision-making abilities.
Exceptional communication and interpersonal skills.
Ability to build and maintain relationships with Members, employees, and business partners.

Proficient in using computer systems and business software applications.

Knowledge of automotive sales, service, finance, and administration processes.
Familiarity with dealership management systems (DMS) and customer relationship management (CRM) software.
Proficient in using computer systems, including MS Office applications and business software applications
Strategic thinking and problem-solving capabilities.
Strong customer service skills
Self-motivated, organized, and dedicated
High problem-solving skills
Extremely responsible and results-driven
Adaptable and able to work in a fast-paced, high-pressure environment
Positive attitude, motivational, and fearless
Some extras we'd love if you had:
Experience in dealership ownership or senior executive roles.
Understanding of legal, regulatory, and compliance requirements in the automotive industry.
Knowledge of dealership agreements.
Familiarity with buy here pay here financing

Bilingual in English and Spanish
---
What benefits & comp would you get?
---
Your benefits would include:
Paid time off
401(k)
401(k) matching (5%)
Employee Discount
Emergency Sick Days
Paid Training
Paid Holidays (Christmas Day, New Year's Day, Thanksgiving, July 4th)
Employee Appreciation Lunches
Employee Bonus for Referrals
Excellent Culture
Opportunity for Growth in Our Growing Organization
Your compensation would be structured as:
Base Salary paid on the 5th and the 20th of every month
Quarterly Bonus based on hitting predetermined goals
---
Ready to Improve People's Lives With Us?
---
We're excited to hear that! Submit your resume below, the position you're applying for, and tell us a little about yourself. Someone will be in touch very soon!
---
---
Not quite what you were looking for?
---
No worries! There are other positions that may be a better fit, and maybe even some that have not been created because the right person hadn't come along yet. Get in touch with us, let us know your interest and skills, and we'll let you know when a position that fits you perfectly opens up!
Also, please let your friends and family know if this position might be a great fit for them.
---
Need more info?