Best In House Financing Dealership for Auto Loans in Fresno (2023)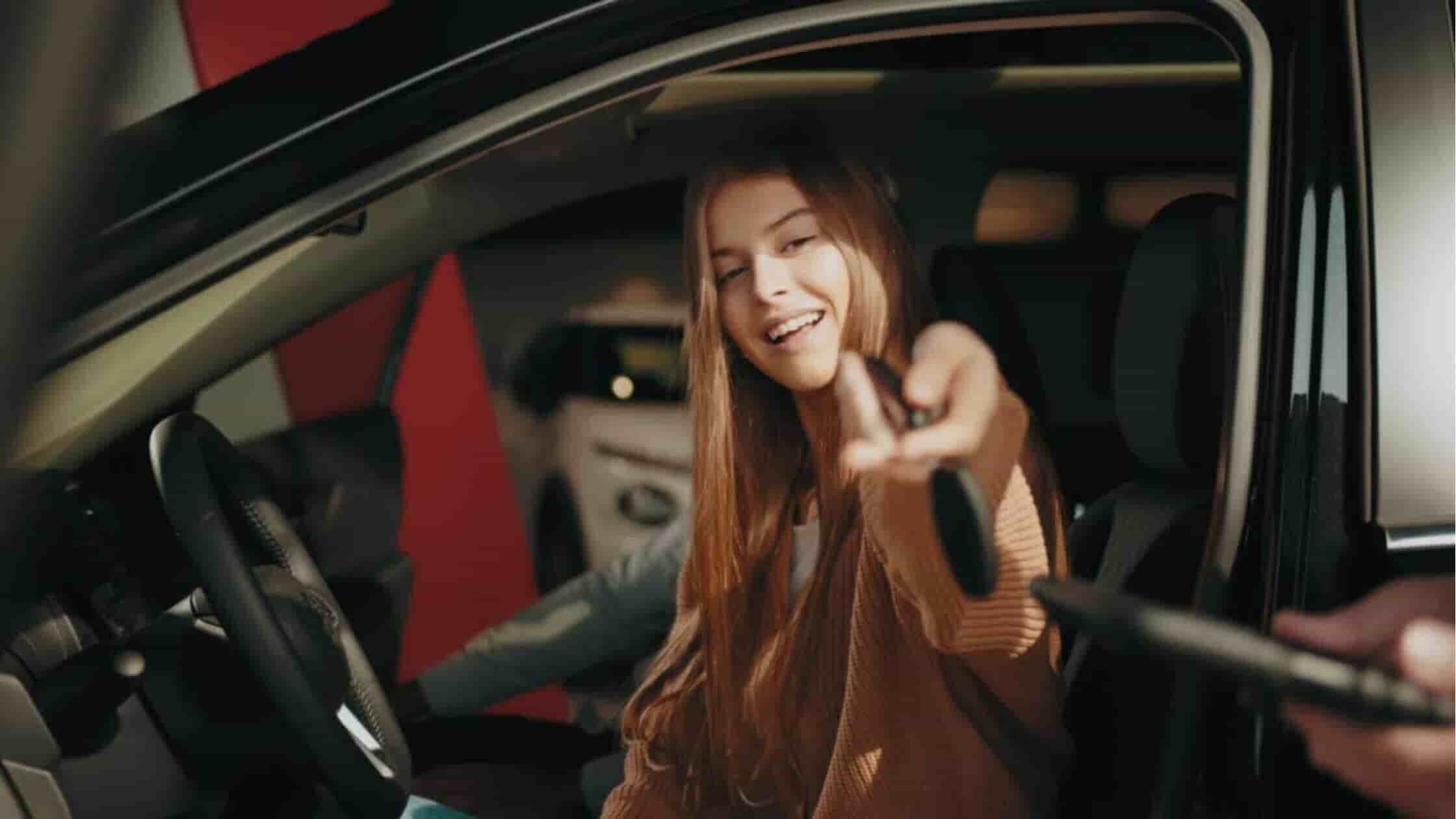 The idea of purchasing a used car in cash was not even an option. I wish a reputable In House financing dealership had been around back then to help.
Fortunately, my family's experience in our first couple of years in the United States led to the birth of the best in house financing dealership for auto loans in Fresno.
We were struggling to muster up the money to buy more food. Financing a pre owned vehicle in Fresno was the only way we could guarantee that we would be getting to work so we could keep putting food on the table.
We had just moved to the United States and had no credit. Hell, we didn't even know what credit was! We were from a handshake environment where your word was everything anyone needed.
That might have been capable in a small country like ours where your reputation was easy to follow. In a massive country like the United States, that's impossible.
Having no credit meant everyone saw you as a bottom feeder.
And that is exactly what happened to us.
The Consequences of Bad Credit or No Credit
Everyone, and I truly mean everyone, turned their backs on us.
We were left taking the bus, walking, or asking for rides in order to get to work and school in the blistering heat of the Fresno CA area.
But we refused to give up.
We continued to save every penny we could and finally scrounged up just enough to buy ourselves a beat-up 90's Hyundai Elantra station wagon with no AC, windows that wouldn't roll up or down, no radio, and a paint job that would embarrass even a psychopath!
That car was hell. And yet, we loved it for all of the struggles it allowed us to see and all of the opportunities it provided us.
The Beginning of A Local In House Financing Dealership With A Dream
At our local in house financing dealership, we understand the challenges that come with trying to secure an auto loan with bad credit or no credit.
We knew how hard that time was for us. We realized that nobody should EVER have to struggle like that simply because of past mistakes that tarnished your credit or having no credit history at all.
Come 2007, we set out to help as many good families in the Fresno CA area who were struggling to get reliable transportation due to bad credit or no credit.
An In House Financing Mission Come True
Fast forward 15 years later and we've been blessed with the opportunity of helping thousands of Fresno residents obtain easy auto loans and reliable used cars through our in house financing program.
We have fine-tuned our program over the years to include credit reporting to allow our customers to build their credit as they pay off their vehicle, low down payment bad credit auto loans, and no credit car loans with $500 down as a starting point, as well as flexible payments tailored specifically for each customer.
And, to help strengthen our mission, we have created a results-driven environment where our customers can rest assured that their chances of successfully making it through our program are 79.3% as of this writing! In a field where that percentage typically hovers around 50% or more, our numbers are unheard of!
Your Chances of Success Are High
We can comfortably say, we are the experts in providing no credit car loans for used cars to people with bad credit or no credit in the Fresno CA area and helping them achieve that better future they deserve.
We believe that everyone should merit a chance to own a reliable used car, regardless of their past, and we are here to help make that possible for residents in Fresno, CA. As long as they are ready to help themselves.
Our process is simple and straightforward, and we work with each individual to find the best bad or no credit car financing options for their unique situation.
Flexible Financing Options With Local In House & Traditional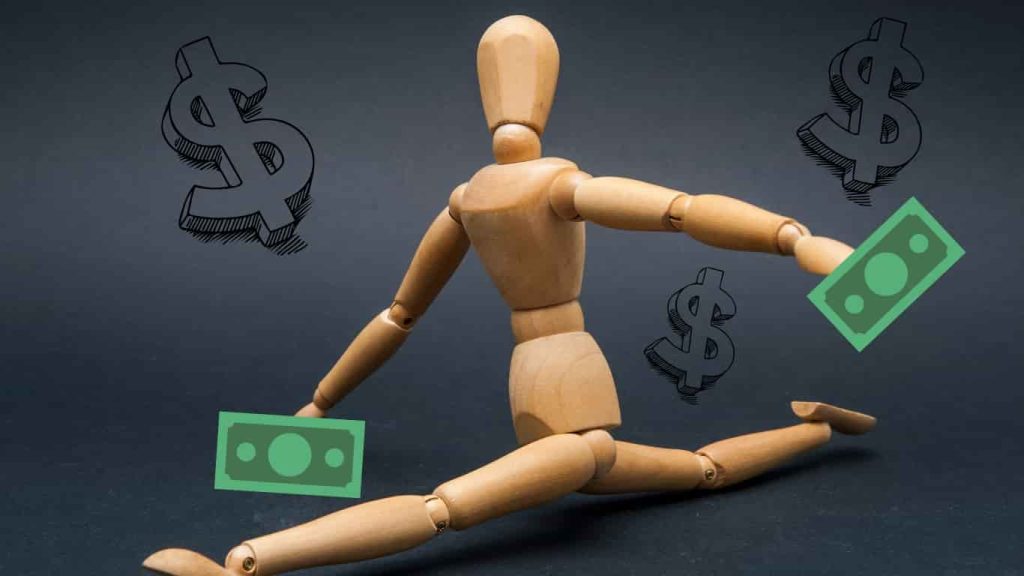 Everyone's financial situation is different, and we take each application through an individualized review process to ensure every customer is placed into a financing situation best tailored for their success.
We offer flexible auto financing options to fit any budget.
We do not believe in the cookie-cutter approach that every bank or traditional lender adopts. For many, that might work, but we are not the many.
We Are The Few With You
We are the few who deserve a leg up and we strive to find a payment plan that works for each individual as well as provide them the tools necessary for them to learn and understand how to move to the new, better stage of their life.
Our team of experienced finance experts will work with you closely to determine if we are truly the right fit for each other.
Once it's determined that you are ready and have a high chance of success through our program, they will let you know the requirements for you to have the highest chances of success and then find you the right vehicle and payment plan that fits your budget and lifestyle.
Quick & Easy In House Financing Application Process
Waiting around for ages to hear if you're going to get yet another denial or finally approved for your bad credit auto loan is an anxiety-filled nightmare.
That's why we have placed utmost speed on our application process!
Our application process is quick and easy and can have you getting your great news within 5 minutes!
While everyone can be approved through our In House financing program, we can only accept 35 lucky individuals into our program as of this post, and therefore the terms are not the same for everyone.
Auto Loan Terms To Help You Succeed
Our goal is to give everyone the highest chance of success through our program and the terms of the bad credit auto loan or no credit car loan are based on giving you that opportunity.
You can apply online or in person at our dealership. Your application would be quickly reviewed and we will go over it with you to ensure all of the proper information is on the table for both parties.
We believe in transparency, and we will provide you with all the information you need to make an informed decision.
If you choose to proceed, as the vast majority of our customers do, we provide them a list of all of the pre owned vehicles best suited for their unique situation.
In House Financing With Quality Used Cars
We offer a wide selection of reliable used cars in Fresno to choose from based on your individual needs.
We stand for results, and therefore will not offer the flashiest, most luxurious, or most powerful sports cars.
Our pre owned vehicles are made up of various makes and models that you can choose from. We inspect and service each of them to ensure it meets our high standards.
That is what you can expect, reliability.
Reliability Over Luxury Is Key
We understand the importance of owning a reliable used car, and we stand behind the quality of each car we sell by providing an extensive warranty that covers you for the first 30 days or 1,000 miles, whichever comes first.
An over $800 value, all yours for free.
And to top that off, we provide an on-site service department that can help you keep up with the maintenance of your vehicle moving past that point. They offer regular discounts and coupons to make your used car maintenance affordable and stress-free.
In the case that you need some work done and don't have the full amount, they might even be able to offer you financing on a portion of the job, as long as your in house financing account with us is in good standing.
Expert In House Customer Success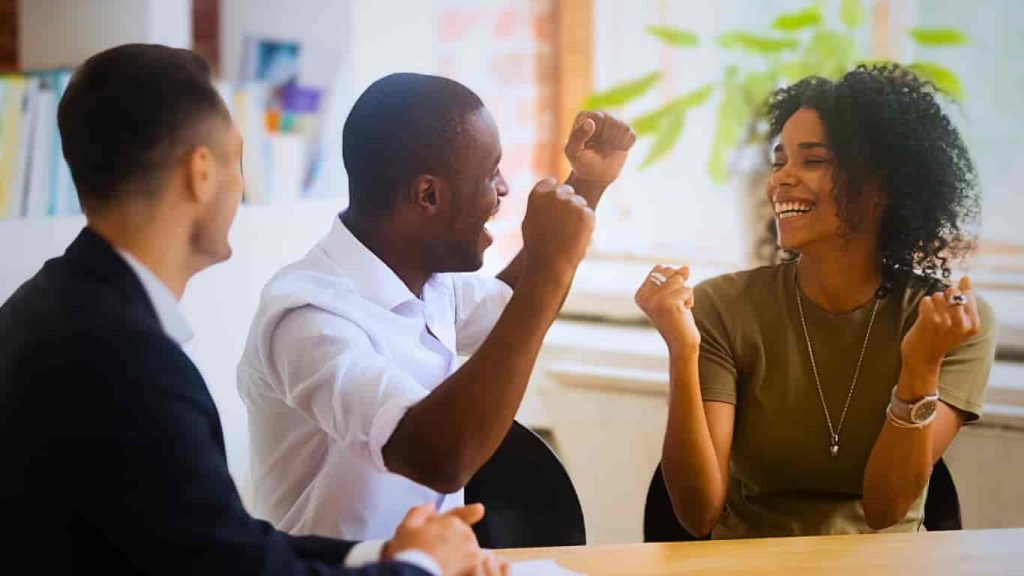 I'm sure you know that every company talks about customer service and boasts about having the best, the friendliest, or the most cheerful.
But what good does that do for you when you're struggling to make a payment because you forgot the due date and spent it on another bill or an emergency came up?
A Better Approach To Customer Service
At our dealership, our definition of stellar customer service is different. We view it as customer SUCCESS.
We will always be courteous and respectful because it is the way we would want to be treated. That's just being a basic good human. However, we will also be brutally honest, and firm, because we care enough to do the right thing, even if it's hard.
What we will do is hold you accountable every step of the way because we believe we are here to help you make an impact on your life, not throw you fake smiles.
Our entire team is dedicated to making your used-car-buying experience smooth and stress-free. Most of all, help push you through the finish line of our program and help you build your credit.
Results or Smiles?
As a child, you may not have always liked when your mother constantly reminded you to brush your teeth. Fast forward to today, and I'm sure you don't need her to remind you. Most of all you're grateful for having a wonderful set of chompers because of her.
That is what we offer you. A strong accountability that will increase your chances of making it through our in house financing program tremendously.
We want to set you up to be internally accountable. To have wonderful credit, finances, and a future that you can feel thankful and blessed over. 
It's Time To Apply With Our Local In House Financing Dealership
You know our story, who we are, and what we stand for. You know exactly how we help you, but most of all, how we will take care of you.
If you are in the market for a used car and have bad credit or no credit, our local in house financing dealership in Fresno, CA can help in more ways than one.
Don't wait any longer.
Apply with us today because your bad credit auto loan is the first step toward getting you a reliable used car that will change your life forever. Just as it did for us.
Additional Resources To Help On Your Journey