4 Easy Steps To Get Your Best Car Financing Deals in Fresno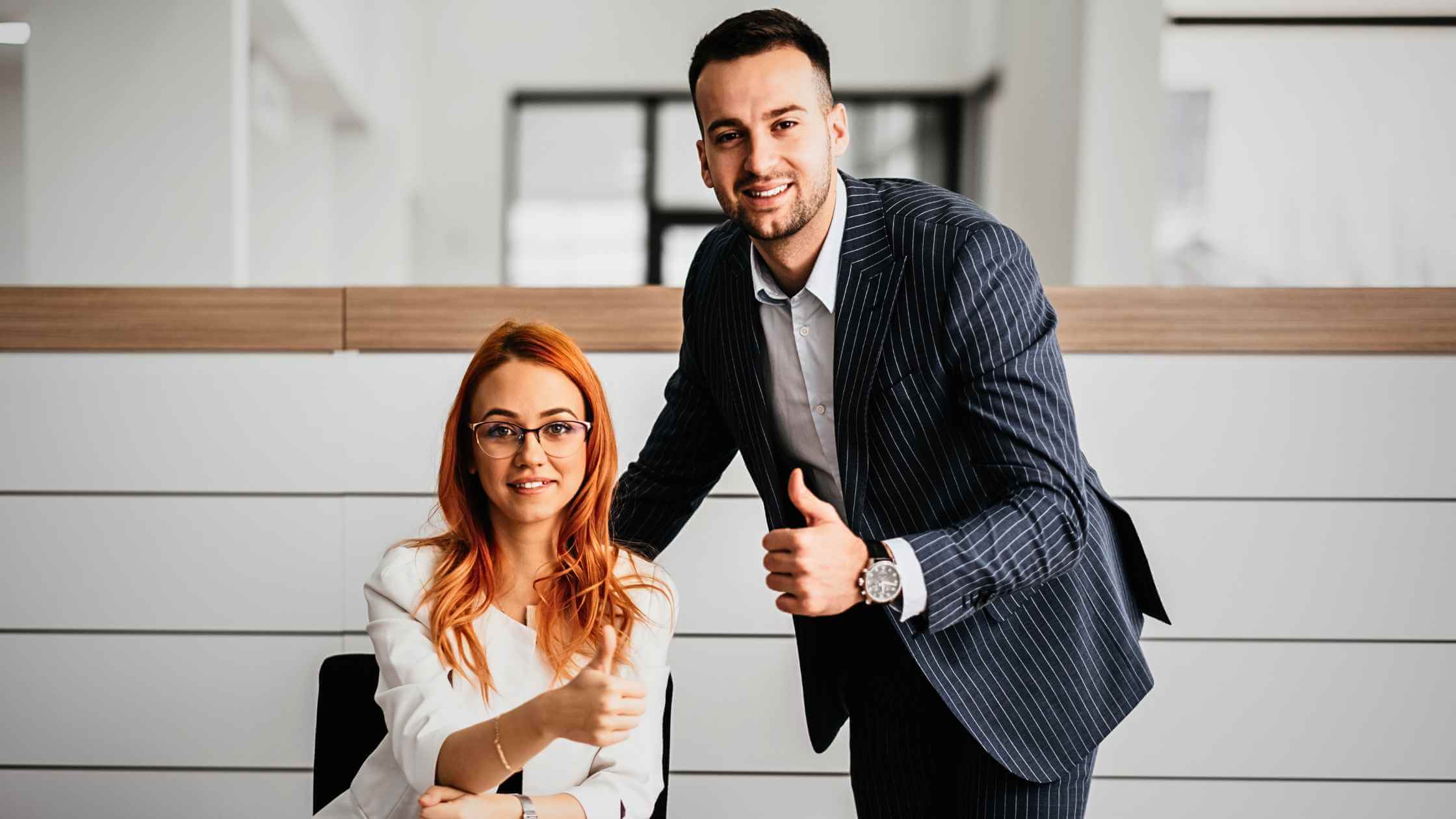 Buying a car is one of the most significant decisions in your life, second only to buying a home. In Fresno, where many people prioritize car purchases over homeownership, you need to make a wise choice. It's crucial to get the best car financing deals available.
It can be a nerve-wracking experience, considering the financial investment and long-term impact on your happiness.
In this article, we'll show you 4 quick and easy steps to allow you to find the best car financing deals in Fresno.
---
Best Car Financing Deals
– Table of Contents –
---
Understand The Playing Field For Cars
The Best Car Financing Deals Start With Transportation
Discover The Best Car Financing Deals
---
Understand The Playing Field For Cars
---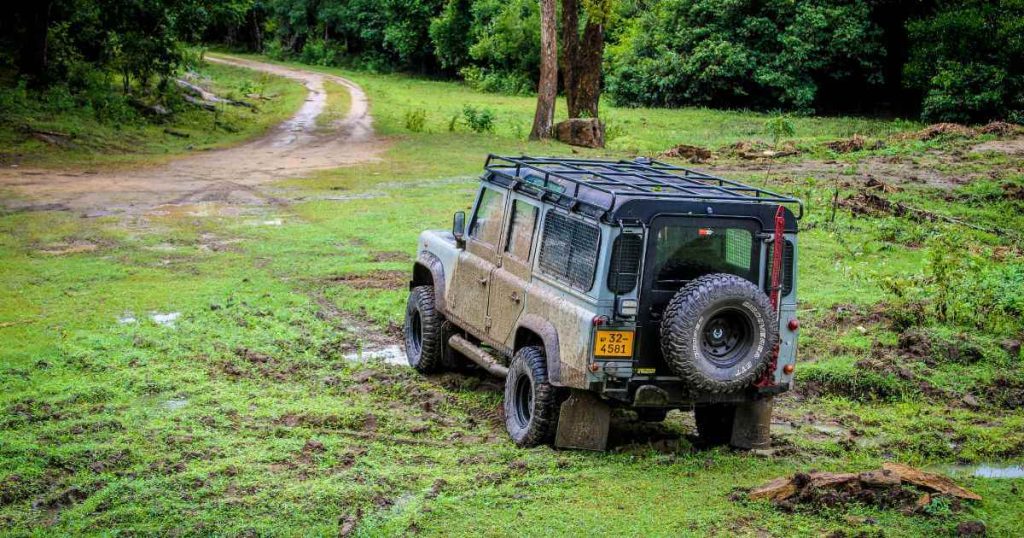 To ensure you find the best car financing deals, it's essential to choose a vehicle within your means.
Many individuals make the mistake of buying cars they can't afford. They end up buying a used car that costs nearly their entire yearly income or a brand-new car when it's not financially feasible.
New cars start depreciating as soon as you drive them off the dealer's lot.
Unfortunately, many buyers underestimate the true cost of car ownership and end up spending far more than necessary, putting themselves in a tough financial situation.
An average new car costs over $40,000 and loses about 60% of its value within the first 5 years.
Even used cars, with an average price of around $21,000, require careful consideration.
It's important to approach car shopping as a smart consumer. You need to make financial decisions that allow you to thrive in all areas of your life.
If you're ready to make wise financial choices and find a used vehicle that fits your budget, we're here to help.
Our dealership specializes in offering the best car financing deals in Fresno for bad credit or no credit, ensuring you get a reliable vehicle without breaking the bank.
---
The Best Car Financing Deals Start With Transportation
---
When you think about buying a car, it's important to remember that it's primarily a means of transportation.
While flashy features and attractive aesthetics may be appealing, they don't fundamentally change the car's purpose.
We encourage you to focus on getting a used car that reliably gets you from point A to point B. Prioritize functionality over superficial aspects.
By choosing a car based on its transportation capabilities, you'll make a practical decision that aligns with your budget and long-term financial goals.
Here are the 4 factors to consider to ensure you find the best car financing deals in Fresno.
---
Get Your Priorities Straight
---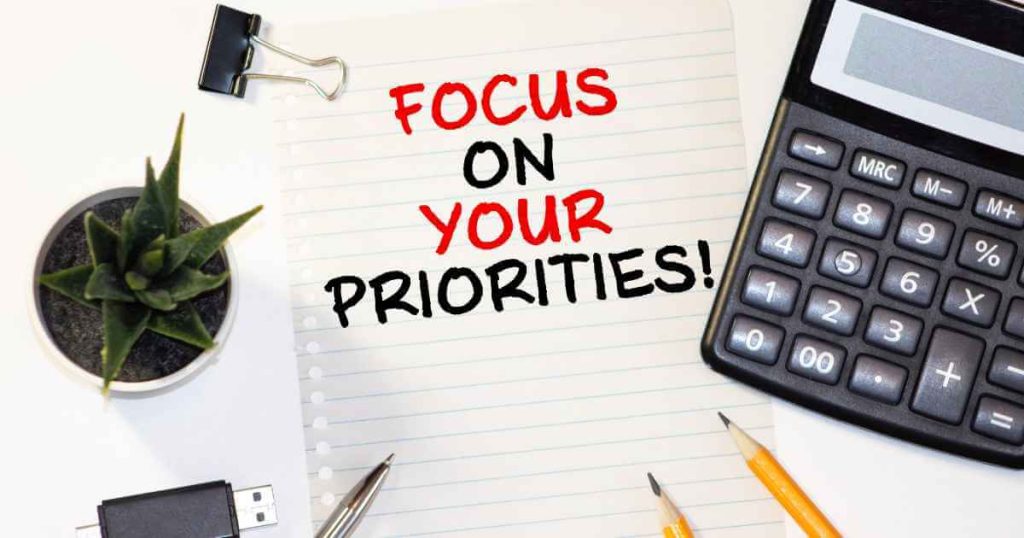 Prioritize your financial well-being when buying a car by following these steps:
1. Fix Your Credit to Find the Best Car Financing Deals
Your credit score plays a crucial role in obtaining favorable car loan terms.
Improve your credit by paying bills on time and reducing credit card balances.
Check out our article on How to Improve Your Credit Score for detailed guidance.
2. Determine Affordability
Establish a realistic budget for your car purchase based on your income.
Don't let someone else determine your budget; decide it for yourself.
Consider factors like cash payment, financing, or leasing options, and calculate monthly expenses, including fuel, insurance, and maintenance.
3. Follow the 30/3/30 Rule
To make sound financial decisions, abide by the 30/3/30 rule.
Put down at least 30% as a down payment, limit the loan term to 3 years, and ensure your monthly car expenses don't exceed 30% of your total monthly income.
4. Additional Car Buying Rules for Finding the Best Car Financing Deals
Avoid buying brand-new vehicles, as they quickly depreciate. Leasing is also expensive, so it's best to avoid it.
Purchase a reliable used car that is easy to maintain and has good mileage.
By following these guidelines, you'll make informed decisions that align with your financial goals and allow you to own a car responsibly.
---
Discover The Best Car Financing Deals
---
If you're looking for the best car financing deals in Fresno and have bad credit or no credit, you're at the right website.
Our dealership offers a range of options, including low down payment and in-house financing programs, even if you have bad credit.
When you visit our car lots with $500 down near me, we'll help you find a reliable vehicle that suits your budget.
We understand the unique needs of Fresno residents and are committed to delivering an exceptional buying experience. So much so that we even report monthly payments to credit in order to help you increase your credit score!
If you're ready to get things going and get approved, you can apply online. If you need more information or want to explore our inventory of used cars, visit our dealership or browse our online listings.
However, if you have good or decent credit, we do not recommend you apply with us. Instead, we suggest you try a local credit union like Noble or EECU.
We're here to assist you in finding a vehicle that meets your needs comfortably and fits within your means.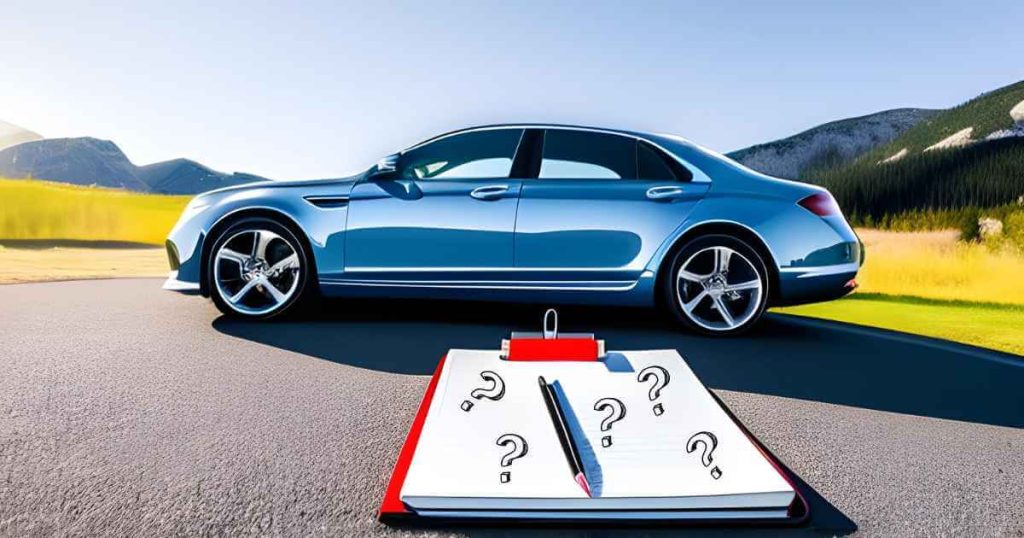 Q: Can I get a car without a cosigner?
Yes, it's possible to get a car without a cosigner. Explore our guide on How to Get a Car Without a Cosigner to learn the best way to secure financing on your own.
Q: What is a first-time buyer program for a car?
A first-time buyer program helps individuals purchasing a car for the first time. Find out more about it in our detailed article, What is a First-Time Buyer Program for a Car.
Q: Can you finance a car without a license in California?
Yes, it is possible to finance a car without a license in California. Learn about the process and requirements in our informative article: Can You Finance a Car Without a License in California.
Q: What kind of credit score do you need to buy a car?
The required credit score to buy a car can vary. Discover the factors and guidelines in our article: What Kind of Credit Score Do You Need to Buy a Car.
Q: Can I finance a car after getting a repossession?
Financing a car after repossession is possible. Get insights and advice in our comprehensive article: Car Repossession: Your Top Questions Answered for a Brighter Future.
Q: Can I buy a car after being denied an auto loan?
Even if you've been denied an auto loan, there are still options available. Find out more in our article: Can I Buy a Car After Being Denied an Auto Loan.
Q: What is the best way to inspect used cars?
To inspect used cars like a pro, check out our comprehensive guide: The Best Way to Inspect Used Cars for Sale Like a Pro (2023). It provides valuable tips and advice for a thorough inspection.
– Shameless Plug –
Contact Us Today to Get Approved For Your Pre Owned Vehicle
If you're in the market for a used car, truck, SUV, or van, and you're worried about your credit score, we are here to help.
Our buy here pay here financing is designed to help you get the pre owned vehicle you need and improve your credit in the process.
Contact us today to learn more about our selection of pre owned vehicles and bad credit car financing options.
---
Additional Resources To Help On Your Journey
---