The Best Solution for Used Cars and Bad Credit Auto Financing in Fresno (2023)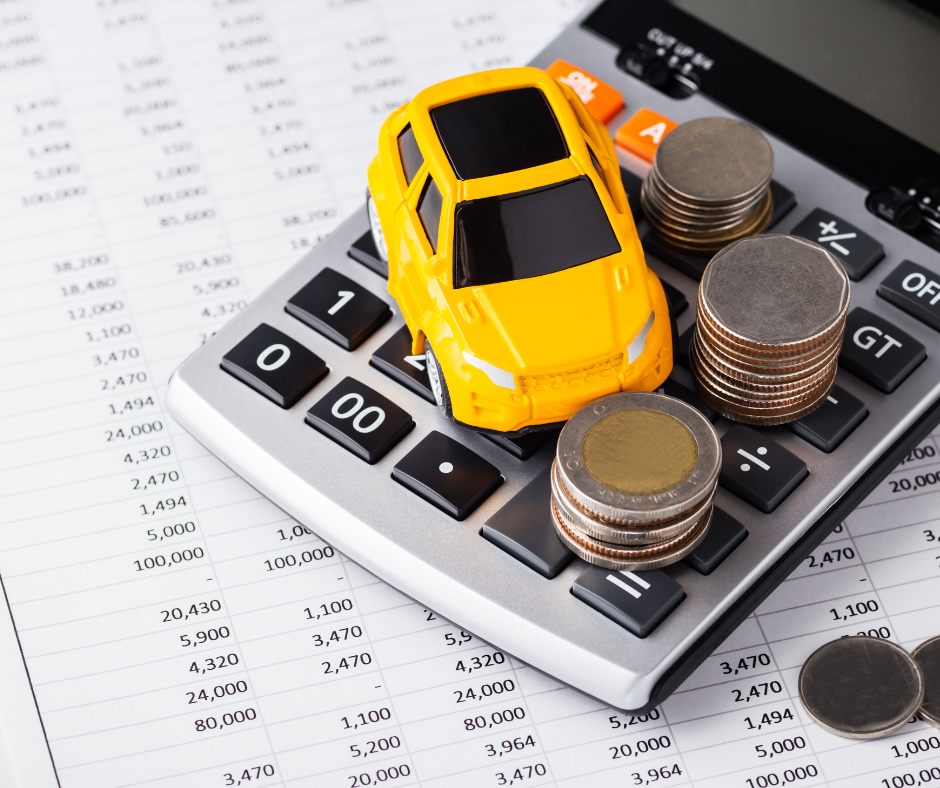 Purchasing a car with bad credit or no credit is one of the most challenging things anyone could experience. That's why we offer a unique solution that enables you to get the car, truck, SUV, or van you need, regardless of your credit score. 
Our buy here pay here financing is designed to help you get back on the road and improve your credit in the process.
Used Cars for All Budgets
We know that everyone has different needs and financial situations.
If you're a single mother of two, it's unlikely that you'll want the flashiest and fastest sports coupe, right?
That's why we offer a wide range of used cars, trucks, SUVs, and vans to fit all budgets.
Whether you're looking for a reliable daily driver or a comfortable family vehicle, we've got you covered.
Our selection of pre owned vehicles is restocked each week, so you can be sure that you're getting a quality vehicle at an affordable price.
The Benefits of Buy Here Pay Here Financing
With our buy here pay here financing, we are the lender.
That means you can get the bad credit car financing you need without having to go through a bank or traditional lender.
We can offer more flexibility when it comes to credit requirements, down payments, payments, and even flexible car loan terms!
Our auto financing process is simple and straightforward, with no hidden fees or surprises. You simply fill out our application and we immediately review everything to ensure we'll both be a good fit for each other.
Once it's determined you'll be successful through our buy here pay here, which typically happens in less than 5 minutes, you'll be presented with all of the best pre owned vehicle options for your specific situation.
We then work with you to create a payment plan that fits your budget and pay frequency, so you can focus on driving your pre owned vehicle and building your credit.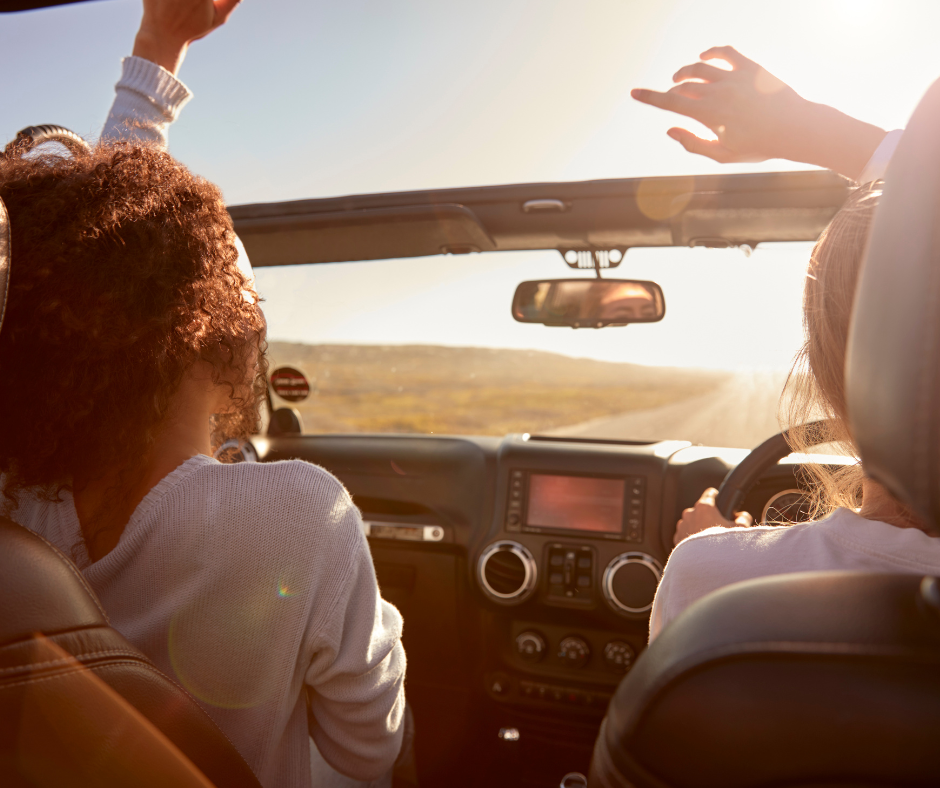 Why Choose Westland Auto Sales?
We provide results.
We make it very clear from the get go that we are here to help you improve your life and future and aim to do just that. We will always be respectful and friendly, but we will also be honest and hold you accountable.
At Westland Auto Sales, we're dedicated to providing our customers with the best possible results-driven experience.
We understand that purchasing a vehicle can be a headache, which is why we strive to make the process as easy and stress-free as possible.
We believe that everyone deserves a reliable vehicle, regardless of their credit score. Most of all, we believe in empowering them with the knowledge necessary to make them succeed in life.
That's why we offer buy here pay here program that's designed to help you get out of the paycheck to paycheck lifestyle, improve your credit, and build your future the way you want it.
Our Commitment to Our Buy Here Pay Here Customer Success
We believe in treating our customers with respect and honesty.
Our team of experienced professionals is here to answer your questions and help you find the pre owned vehicle that's right for you.
We want you to feel confident in your purchase and your bad credit auto financing, which is why we're committed to providing exceptional customer service every step of the way.
It doesn't stop there, either.
Our team of account representatives will hold you to the right path to ensure you successfully make it through our program, just as your mother held you accountable for brushing your teeth when you were younger. You may have been annoyed in the moment, but damn if you're not thankful of it now that you have beautiful teeth to show off!
That is what we truly want for you. A beautiful credit score, finances, and most of all, future.
Contact Us Today to Get Approved For Your Pre Owned Vehicle
If you're in the market for a used car, truck, SUV, or van, and you're worried about your credit score, Westland Auto Sales is here to help.
Our buy here pay here financing is designed to help you get the pre owned vehicle you need and improve your credit in the process.
Contact us today to learn more about our selection of pre owned vehicles and bad credit car financing options.