Repairing Your Credit After a Repossession: A Road to Financial Recovery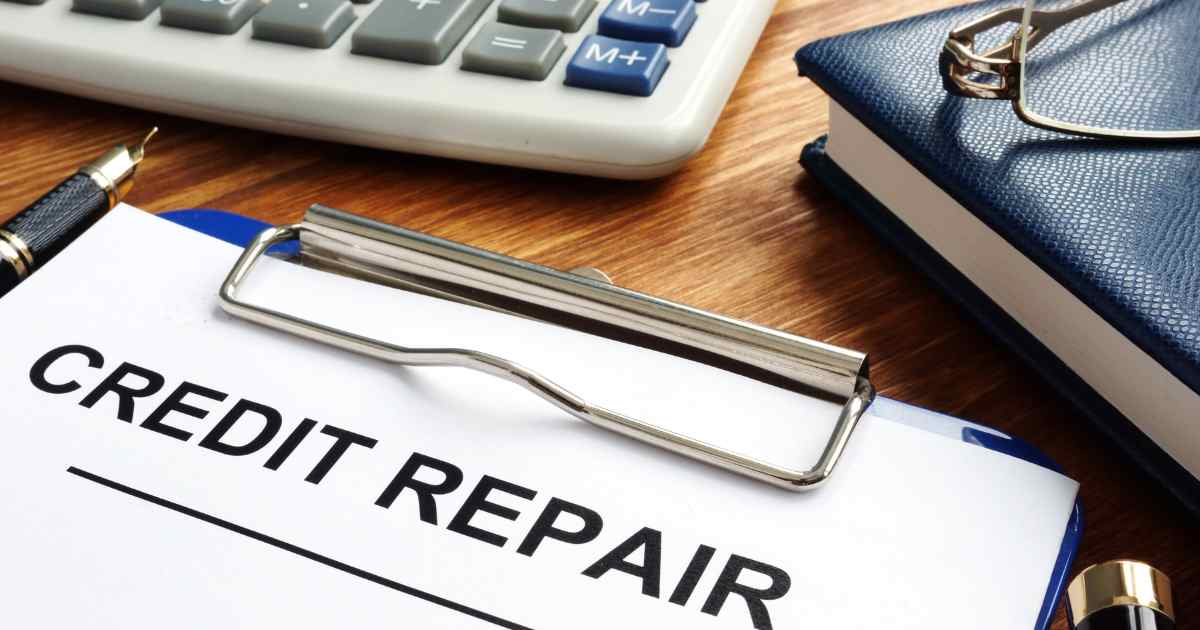 ---
What Can We Teach You About Repairing your credit after a repossession?
---
Here we will help you discover the best strategies for repairing your credit after a repossession.
Learn how to improve your credit score, regain financial freedom, and secure better loans
Recovering from a repossession can be a challenging journey, but it's not impossible.
In this guide, we'll lay out clear steps to repairing your credit after a repossession, giving you the tools to regain financial stability and freedom.
---
Repairing Your Credit After a Repossession
– Table of Contents –
---
Understanding Repossession
Assessing the Damage
Creating a Credit Repair Plan
Pros and Cons of Credit Repair After Repossession
The Journey Begins: Tips for Credit Repair  
Use Monitoring Your Progress
Staying Motivated
Pros and Cons Of Credit Repair After A Repossession
It's All In The Journey
FAQs
---
Understanding Repossession
---
Before we dive into repair, let's understand what repossession entails.
Repossession occurs when a lender takes back an item (often a car) due to missed payments.
Repossession is a legal process that occurs when a borrower fails to make payment on a financed item and the lender takes possession of that item.
In most cases, this action is taken because of a significant number of missed payments or a default on the loan agreement.
If you fail to meet your payment obligations the lender has the right to repossess the item to recover the outstanding debt.
It leaves a negative mark on your credit report, impacting your credit score.
When a repossession occurs, it has detrimental effects on your creditworthiness. The lender reports the repossession to the major credit bureaus, such as Equifax, Experian, and TransUnion.
The negative mark tells lenders that you weren't able to fulfill your financial obligations and raises concerns about your creditworthiness.
It can cause your credit score to drop significantly, making it more challenging to qualify for new credit, such as loans, credit cards, or mortgages.
This can also lead to higher interest rates, costing you more in the long run.
The repossession entry typically remains on your credit report for up to seven years.
This is why repairing your credit after repossession is crucial to help ease the long-term consequences and regain control of your financial health.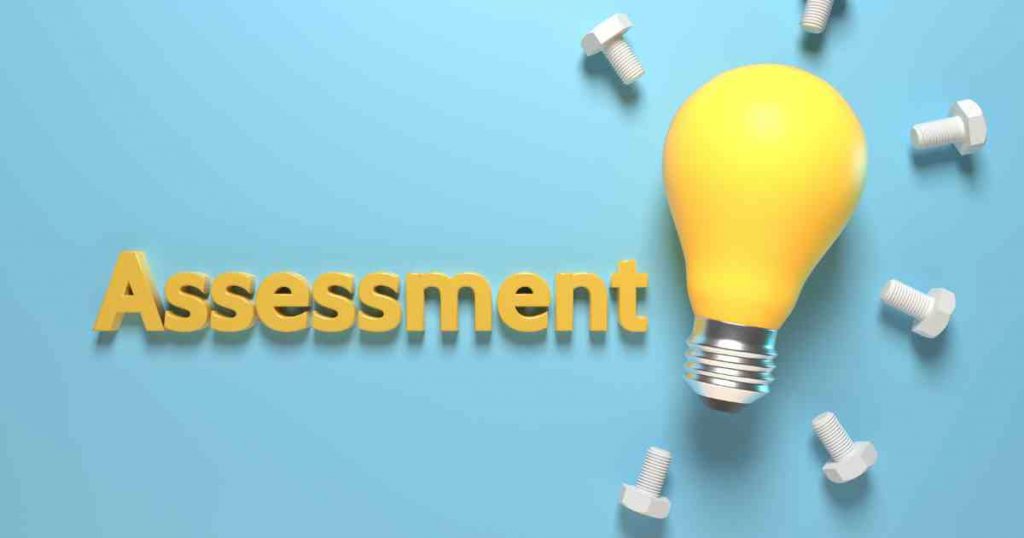 To start your credit repair journey, you must assess the damage.
Obtain copies of your credit reports from the major credit bureaus, review them for accuracy, and identify the areas that need improvement.
Review the reports meticulously, checking for inaccuracies in personal information, account details, payment history, and balances.
Identify areas that need improvement, whether it's disputing errors, addressing negative items, creating a budget, or building positive credit.
This initial evaluation sets the stage for your credit repair plan, giving you a clear picture of your financial standing and guiding your path toward better credit health.
Remember, patience and diligence are your allies in this journey.
---
The Journey Begins: Tips for Credit Repair
---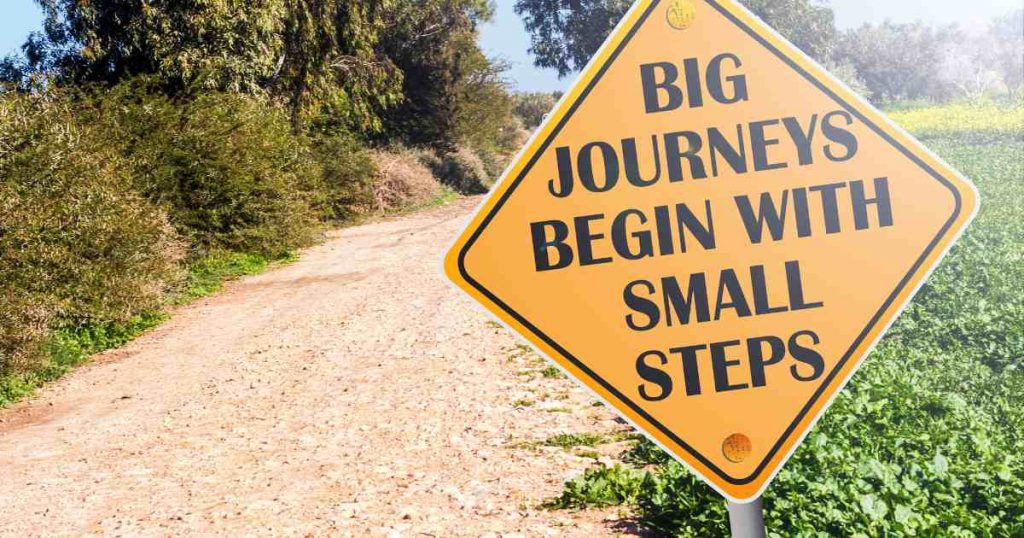 Review Your Credit Report:
Start by reviewing your credit reports for errors and discrepancies.
Dispute any inaccuracies you find.
Address any inaccuracies you come across.
Develop a Budget:
Creating a budget helps you manage your finances more effectively, ensuring you have funds available for debt repayment.
Establish an Emergency Fund:
An emergency fund acts as a safety net, preventing you from falling back into financial turmoil when unexpected expenses arise.
Timely Payments Are Key:
Make timely payments on all your bills and debts.
Set up reminders or automatic payments to avoid missing due dates.
Responsible Credit Use:
Consider obtaining a secured credit card to rebuild your credit gradually.
Use it responsibly, keeping your credit utilization low.
Seek Professional Help if Needed:
If credit repair feels overwhelming, consult a reputable credit counseling agency or credit repair service for guidance.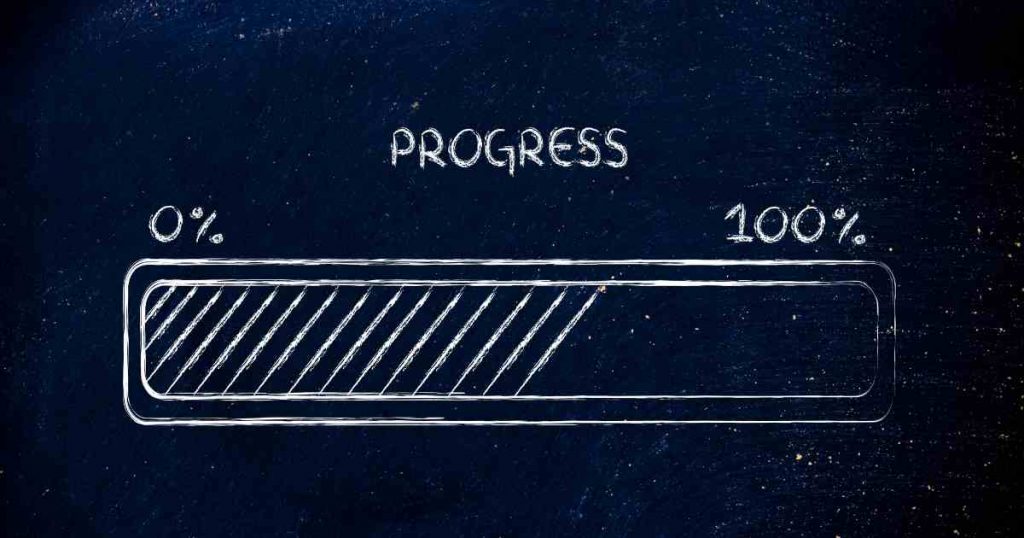 Regularly monitor your credit score and reports to track your progress.
As you see improvements, you'll be motivated to continue on your credit repair journey.
Monitoring your credit score and reports regularly is like keeping an eye on your financial fitness journey.
It's a bit like checking the mirror to see those muscles grow at the gym. By doing this, you'll not only track your progress but also find motivation in those small victories.
Just like improving your physique, improving your credit score takes time and dedication.
So, grab that credit report 'dumbbell' and watch your financial 'muscles' grow stronger.
Plus, it's an excellent way to stay on top of any unexpected surprises that might pop up. Happy credit building!
---
Pros and Cons Of Repairing Your Credit After Repossession:
---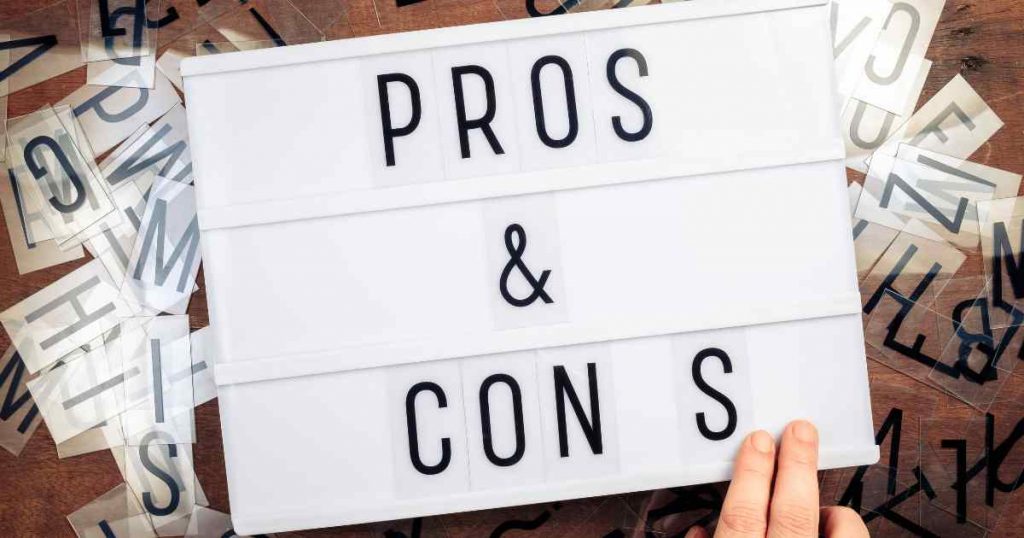 Pros of Repairing Your Credit After a Repossession:
Improved Credit Score: The most significant advantage of credit repair is the potential for a higher credit score.
As you successfully address negative items on your credit report, your score will gradually increase, making it easier to secure loans and credit in the future.
Better Loan Terms: A higher credit score can lead to more favorable loan terms, including lower interest rates.
This can save you a substantial amount of money over the life of a loan, making financial goals more attainable.
Financial Freedom: Repairing your credit can provide a sense of financial freedom.
It opens doors to opportunities you might have previously missed, such as renting a better apartment or buying a car without exorbitant interest rates.
Cons Of Repairing Your Credit After A Repossession:
Time-Consuming: Credit repair is not a quick fix.
It takes time and patience.
You'll need to wait for negative items to be removed or age off your credit report, which can take several years.
Costs: Some credit repair services charge fees, and there may be associated costs like obtaining your credit reports.
While you can do it yourself, it may still require some financial investment.
No Guaranteed Results:
There's no guarantee that credit repair efforts will lead to a significantly improved credit score.
Some negative items may remain on your report, impacting your score.
---
It's All In The Journey: Repairing Your Credit After A Repossession
---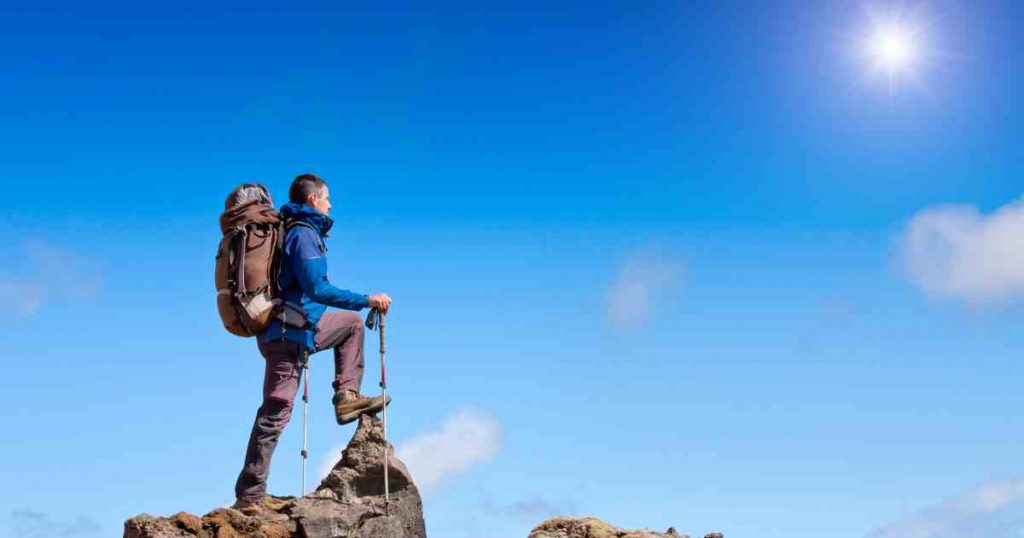 Repairing your credit after a repossession is indeed a journey that requires patience and dedication.
It's like climbing a mountain, one step at a time.
By following these steps and staying committed to your plan, you can gradually improve your credit score and regain control of your financial future.
So, take those small steps, keep your eyes on the goal, and watch as your credit score and financial confidence soar to new heights.
Your future self will thank you for the effort you put in today.
How long does a repossession stay on my credit report?
A repossession can stay on your credit report for up to seven years, significantly impacting your credit score during that time.
Can I get a car loan after a repossession?
Yes, it's possible to get a car loan after a repossession, but it may come with higher interest rates. Working on credit repair can help you secure better terms.
Should I hire a credit repair company?
Answer:
While it's possible to repair your credit on your own, some individuals choose to hire credit repair companies for professional assistance. Ensure you research and select a reputable company if you decide to go this route.
Question:
How quickly can I see improvements in my credit score?
Answer:
The timeline for credit score improvement varies depending on your individual circumstances. It may take several months to start seeing significant improvements, so patience is key.
Question:
Are there any quick fixes for credit repair?
Answer:
Beware of companies promising quick fixes for credit repair. Legitimate credit repair is a gradual process, and there are no instant solutions.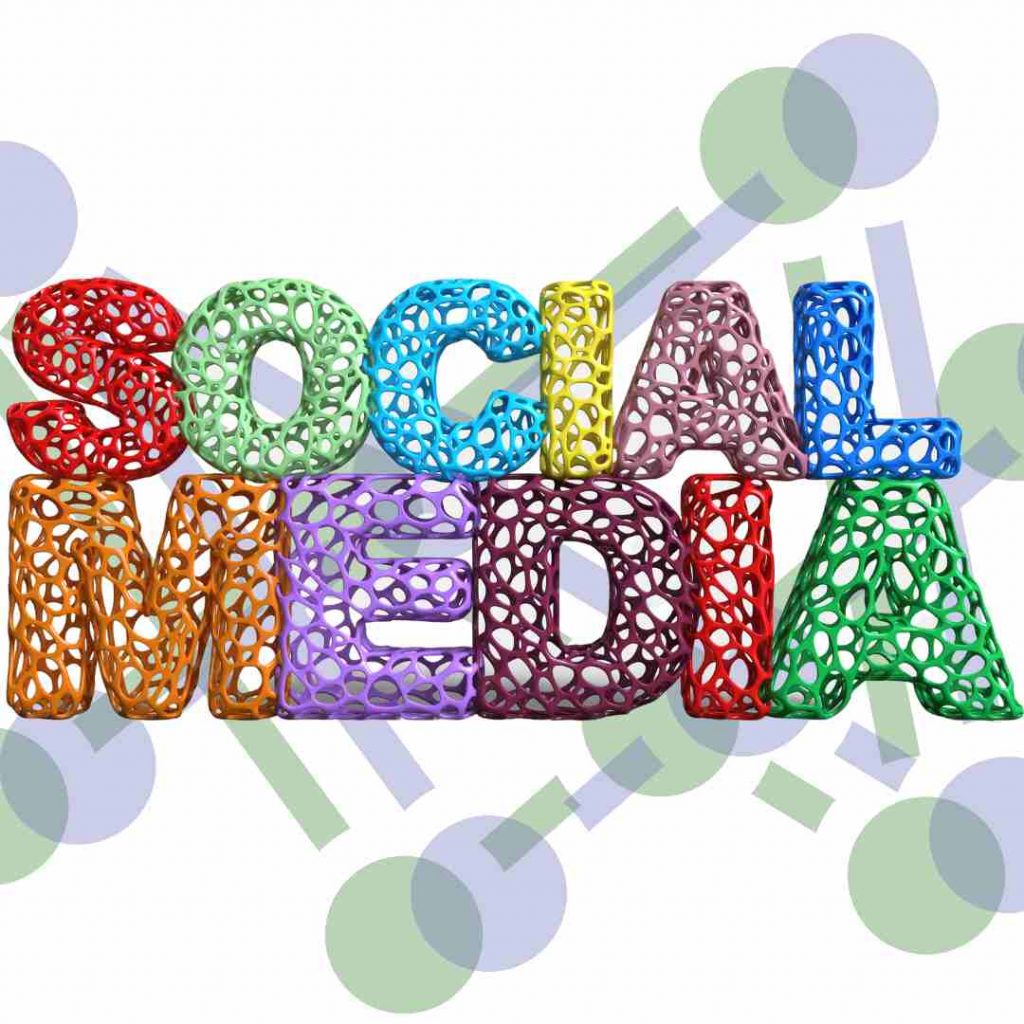 – Shameless Plug –
Contact Us Today to Get Approved For Your Pre Owned Vehicle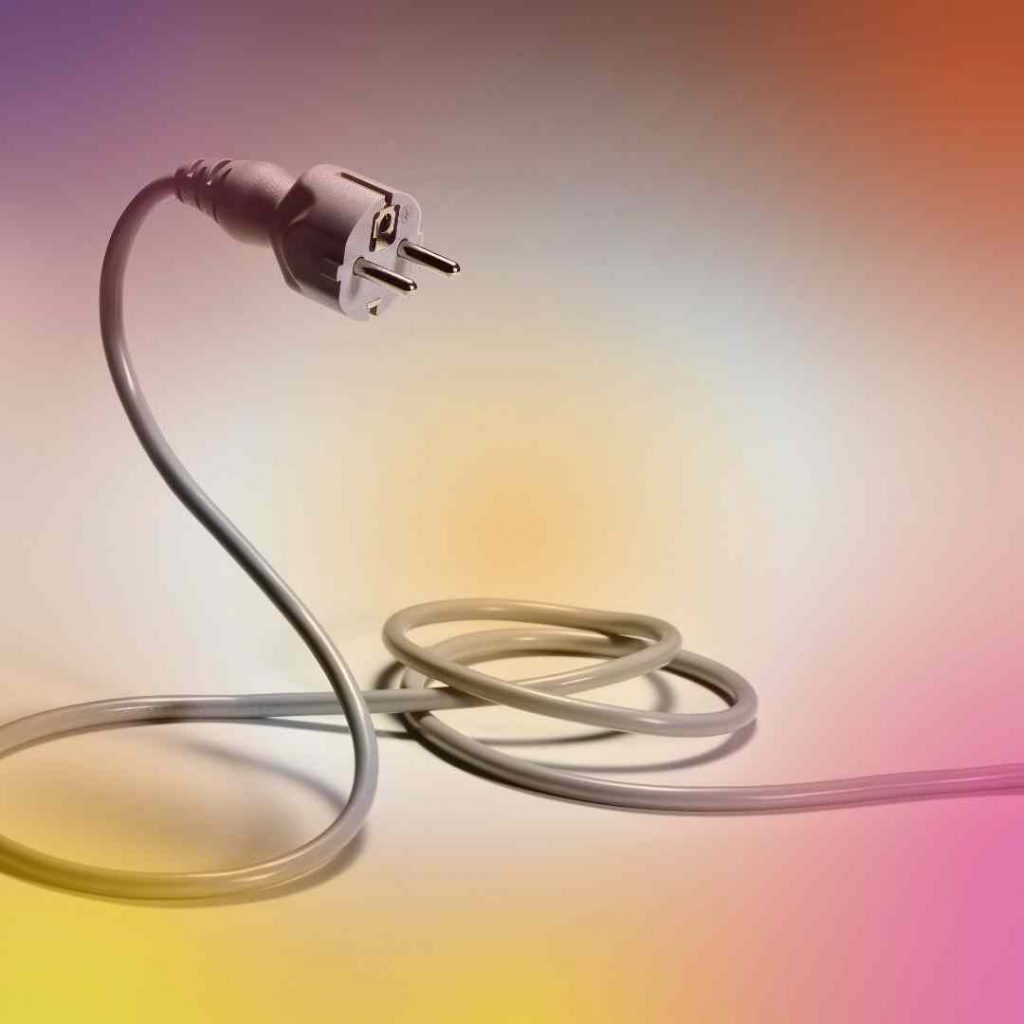 If you're in the market for a used car, truck, SUV, or van, and you're worried about your credit score, we are here to help.
Our team will help you get the pre-owned vehicle you need. With timely payments, it can improve your credit as well.
Thousands of other happy customers of the Fresno area just like you have already been approved and are on their path to a better future. With low down payments starting at only $500, great premiums for your trade-in, and a free warranty, you'll be set up to succeed from the start.
Contact us today! Learn all about our selection of pre-owned vehicles and bad credit car financing options.
---
Extra Resources To Help On Your Journey
---
Disclaimer: The information provided in this article is for educational purposes only. It is not financial advice. Always consult with a qualified financial professional for personalized guidance.
Empower those in need with the freedom of transportation and the tools to obtain financial stability.
Other Articles To Help You On Your Journey:
Great, Bad, & Downright Ugly Buy Here Pay Here Dealerships Out of 100 Buy Here Pay Here dealerships out there, you'll have 10 that are amazing, 70 that are passable, and 20 that make it a nightmare for everyone else. With them looking so similar, how can you determine which ones genuinely have your best […]

---

How to Find the Best Buy Here Pay Here Dealerships Near Me There's always that one relative who's the life of the party and another who's always the reason it ends early. Similarly, when scouting for buy here pay here dealerships near me, you'll find both commendable and not-so-great options. So, how do you distinguish […]

---

What Can We Teach You About Repairing your credit after a repossession? Here we will help you discover the best strategies for repairing your credit after a repossession. Learn how to improve your credit score, regain financial freedom, and secure better loans Recovering from a repossession can be a challenging journey, but it's not impossible. […]

---
Dealership Information:
---
Westland Auto Sales – Fresno's Buy Here Pay Here Car Dealer
Other Department One:
(559) 981-2535
Other Department Two:
(559) 233-0107
Business Hours:
---
Mon - Sat :

9:00 AM - 6:00 PM

Sun :

10:00 AM - 5:00 PM